353
We collect here all the events that took place in February .. 28 days of intense and rich experiences!
The month opened with the "Agenti Italia" meeting held in two days, 7 and 8 February, at our Showroom in Via Prima Strada, Padua.
The following week, instead, we had the pleasure of hosting our many agents from France.
Later we attended the I & M ZL Sued fair held at the suggestive location of Europa-Park in Rust - Germany - on 20 and 21 February. Here we presented to our many visitors our reality of raised floors bringing all the news of the Pedestal and Woodeck line.
The doors of MyPlant & Garden were then opened and welcomed the various professionals of the sector during the three days of the fair in Milan. Also here we have exhibited our flagship products of the Pedestal and Woodeck lines with great success for the visitors who have been involved in the presentation of the many innovations including the Windproof System, the safety plate and the new joint for joists.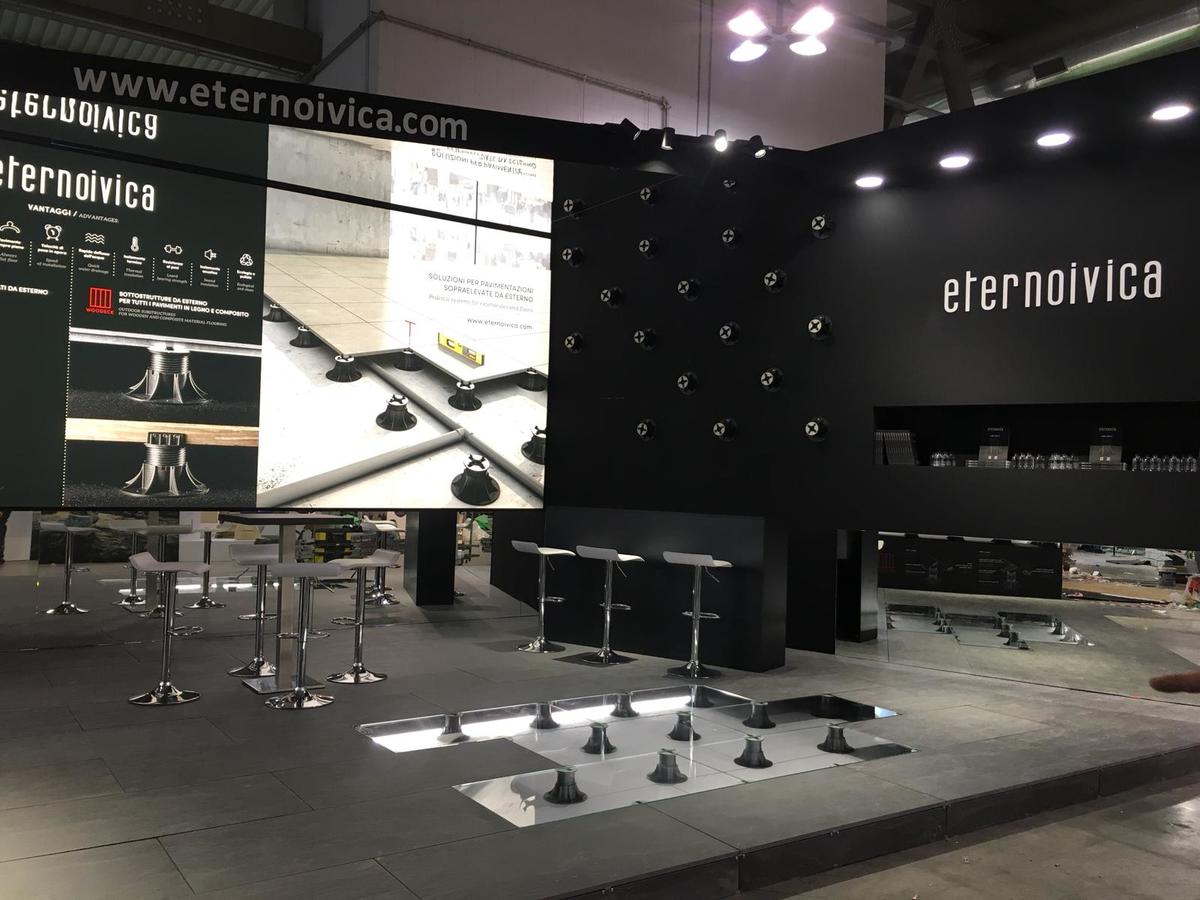 For those who stayed in, on Friday, February 22th at our headquarters was inaugurated the new production department for the Phonolook panels. A small refreshments welcomed the employees to the new department. Inside, the new machine is placed mainly composed of a long roller and a circular blade that will cut the frame frame both in wood and in steel. In this way, the different measures of the panel structures can be created.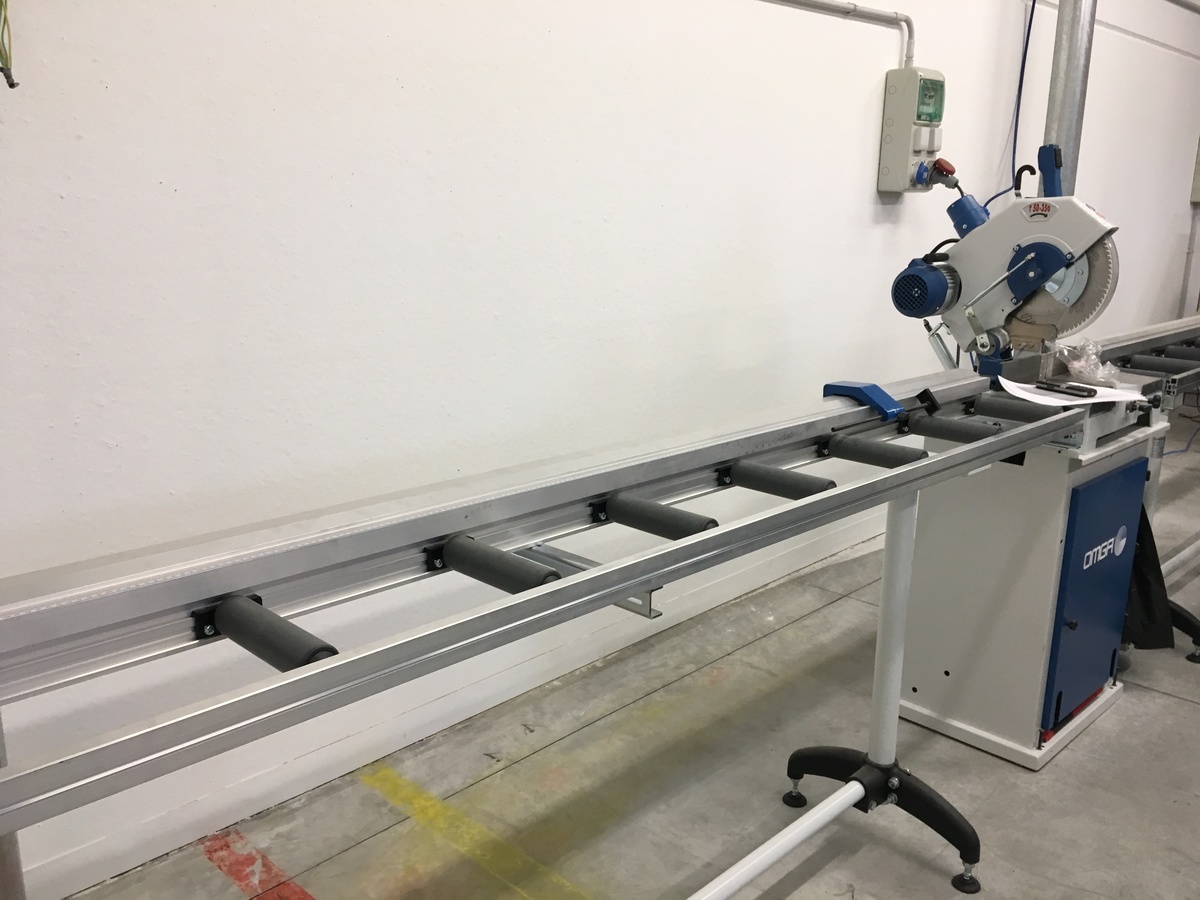 On this occasion, the employees were able to take a short tour of the entire production area, where they could also view the new machinery for the production of Pedestal supports. This will facilitate and increase production as it can guarantee a greater number of supports produced in less time.
A great turning point for Eterno Ivica who is always ready to improve its performance.
We are ready now to live to the full all the activities already scheduled for March as well!