365
The Tahiti Mare project is taking shape in Jesolo.
Technology and design for an architectural jewel facing the sea. It is in fact a brand new exclusive structure in the heart of the Adriatic "capital" of the Adriatic, between Piazza Marconi and Via Bafile.
A concentrate of technology and comfort throughout the structure - which consists of a hotel and a state-of-the-art residence with over 70 apartments - certified in energy class A, with ample parking and an enviable seafront view.
But how does Eterno Ivica contribute to this project in the name of modern design and architecture?
Providing the products of 3 of its lines: Liquid, Acustica and Pedestals.
With regard to Liquid, our line dedicated to systems and accessories for liquid waterproofing, vertical and lateral non-woven sheet telescopes were installed on terraces and balconies of the hotel.
 
Thanks to our Acustica line, large surfaces have been covered with an Ecotex TXT impact sound insulation 7 mm above the screed to ensure soundproofing of all rooms and common areas. It is important to remember that the mat is a product derived from recycled raw material and totally recyclable at the end of the life of the building.
This demonstrates how much Eterno Ivica and consequently the entire Tahiti project are particularly attentive to renewable resources and energy.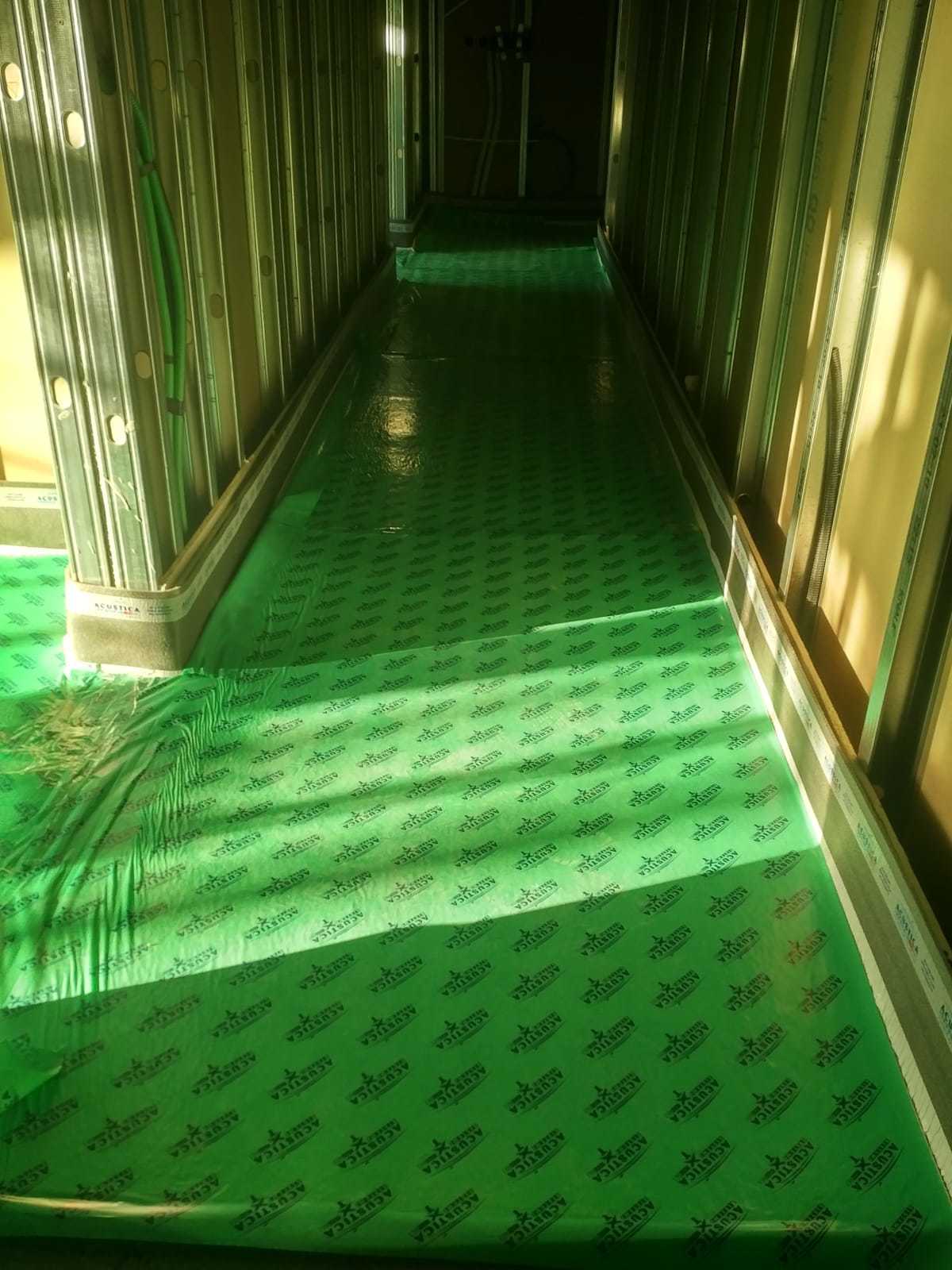 In the end, numerous Eternal Pedestal SE required in various sizes (from SE0 up to SE6) and STAR.T supports depending on the height requirements, have been positioned to cover the hotel terraces with ceramic plates Burigatto. Furthermore, the covering of the external paving of the pool is still under construction, in which we will intervene with further numerous Pedestal adjustable supports.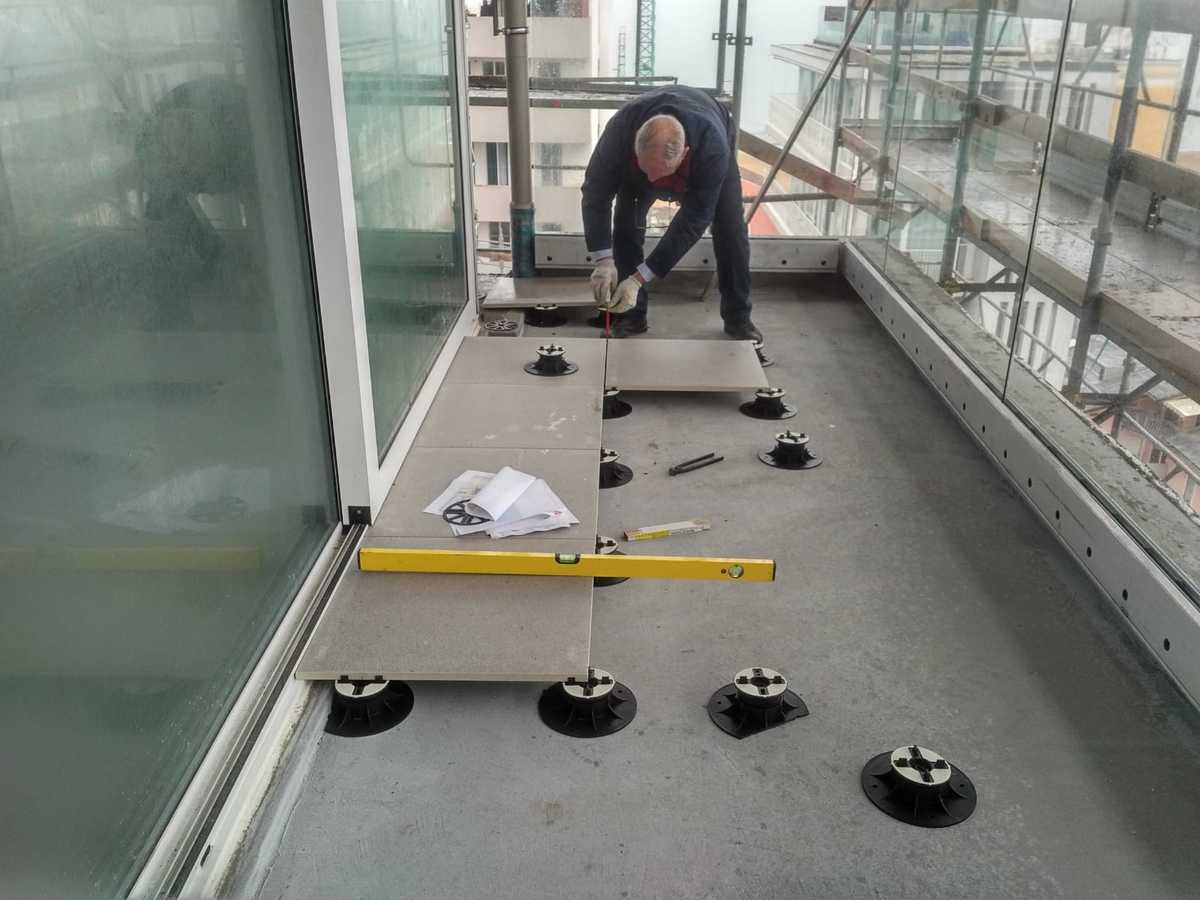 In short, the Tahiti Mare will become a reference point and a winning card of the touristic Jesolo and Eterno Ivica is proud to be part of this project. A demonstration of how external companies aim at the products and professionalism of our company totally made in Italy.
We look forward to seeing the finished project, we know it will worth it!