440
We leave the month of February behind us, satisfied and convinced that we have left a mark even on these countless occasions.
CEVISAMA - VALENCIA
The first appointment of the month took place in the Spanish city of Valencia with CEVISAMA from 3 to 7 February. An unmissable event for the world of ceramics and much more, which Eterno Ivica did not want to miss. Thanks to our distributor Suimco, in fact, we have been present for the fifth consecutive year presenting our supports of the Pedestal and Woodeck lines. A good number of visitors and professionals have shown interest in our products, ideal for raising easily and quickly.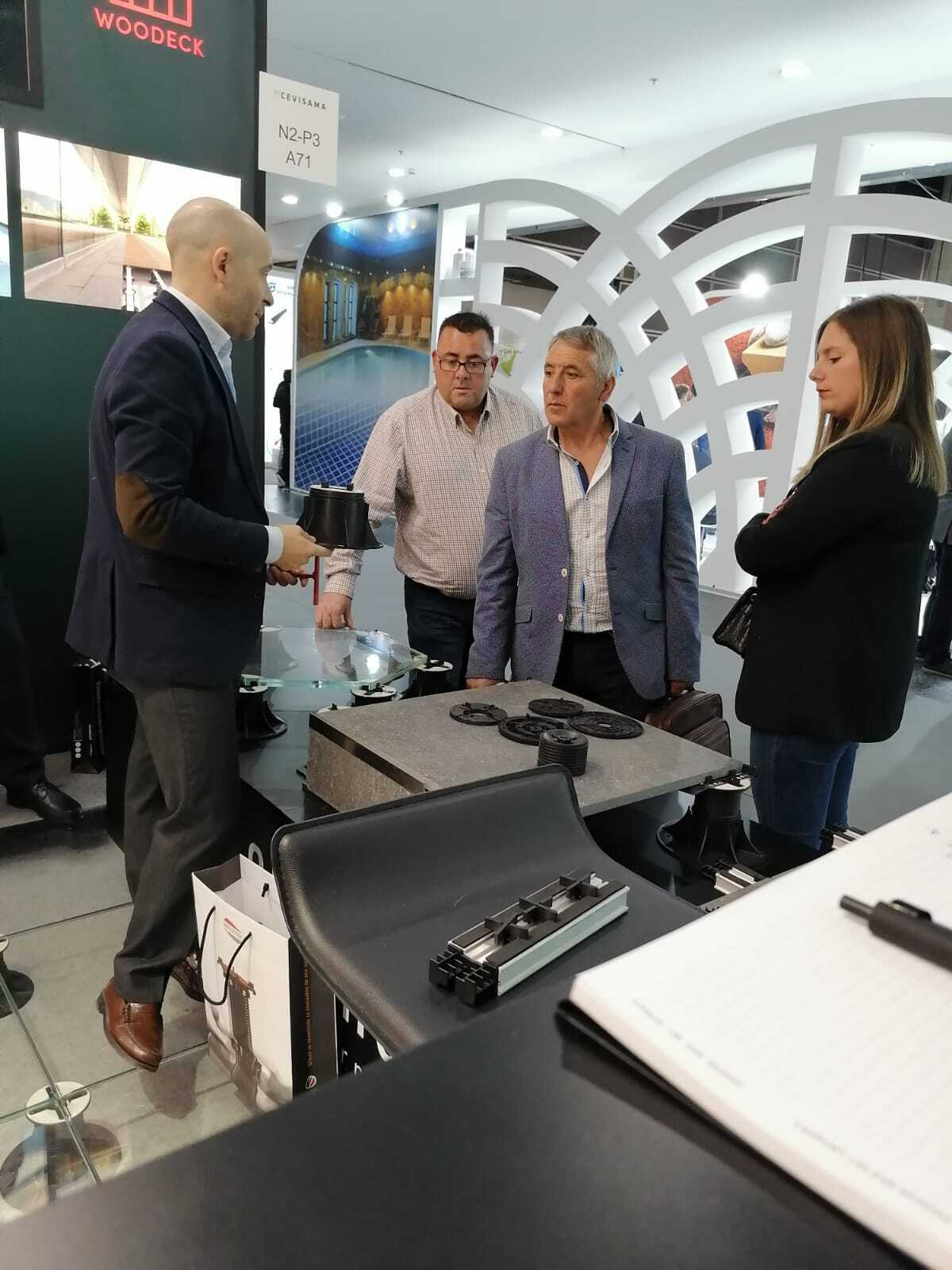 I&M - RUST
At the same time we were also present in Rust, Germany on February 5-6, always with the Pedestal and Woodeck lines and all the innovations for the German market.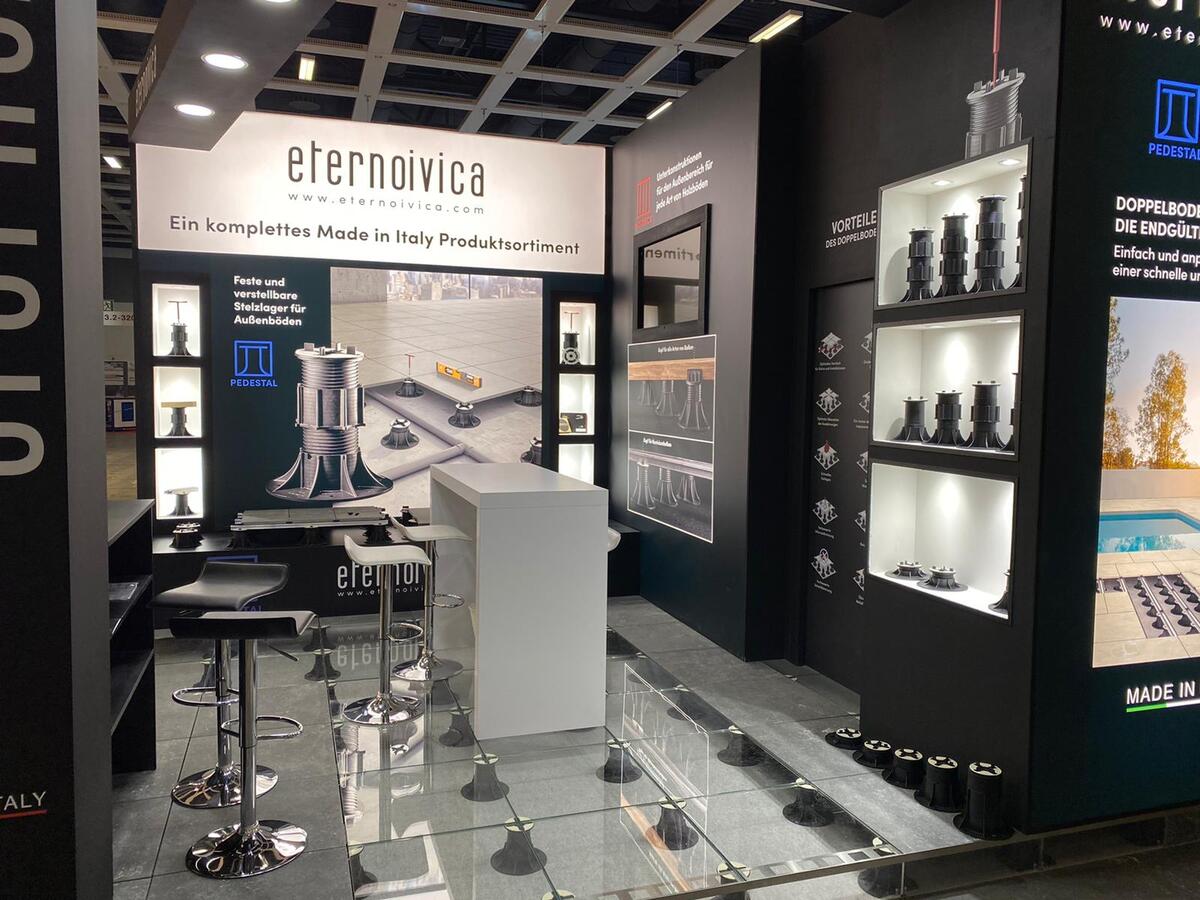 "CERAMICS OF ITALY" - LYON
On February 6, the B2B workshop dedicated to the world of Italian ceramics took place. On this occasion, numerous architects and designers were able to discover the different solutions offered by Eterno Ivica in the construction and design fields. This is because, in addition to the ceramic market which strongly involves Pedestal supports, Eterno Ivica is committed to the contract and interior design front with its line of Phonolook sound absorbing panels.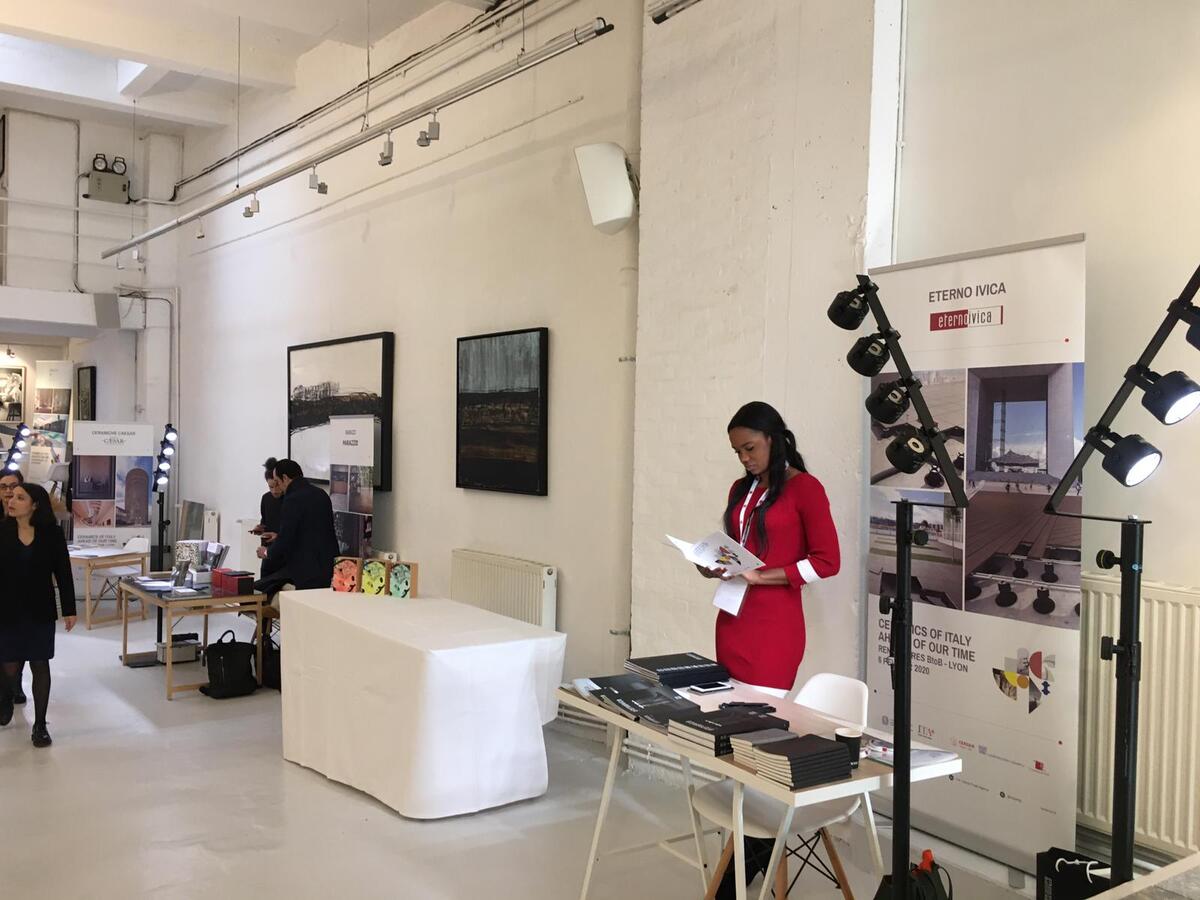 BAUTEC - BERLIN 
Present for the first time at the international fair in Berlin, entirely dedicated to the world of construction and building. Excellent feedback and turnout, towards new future collaborations.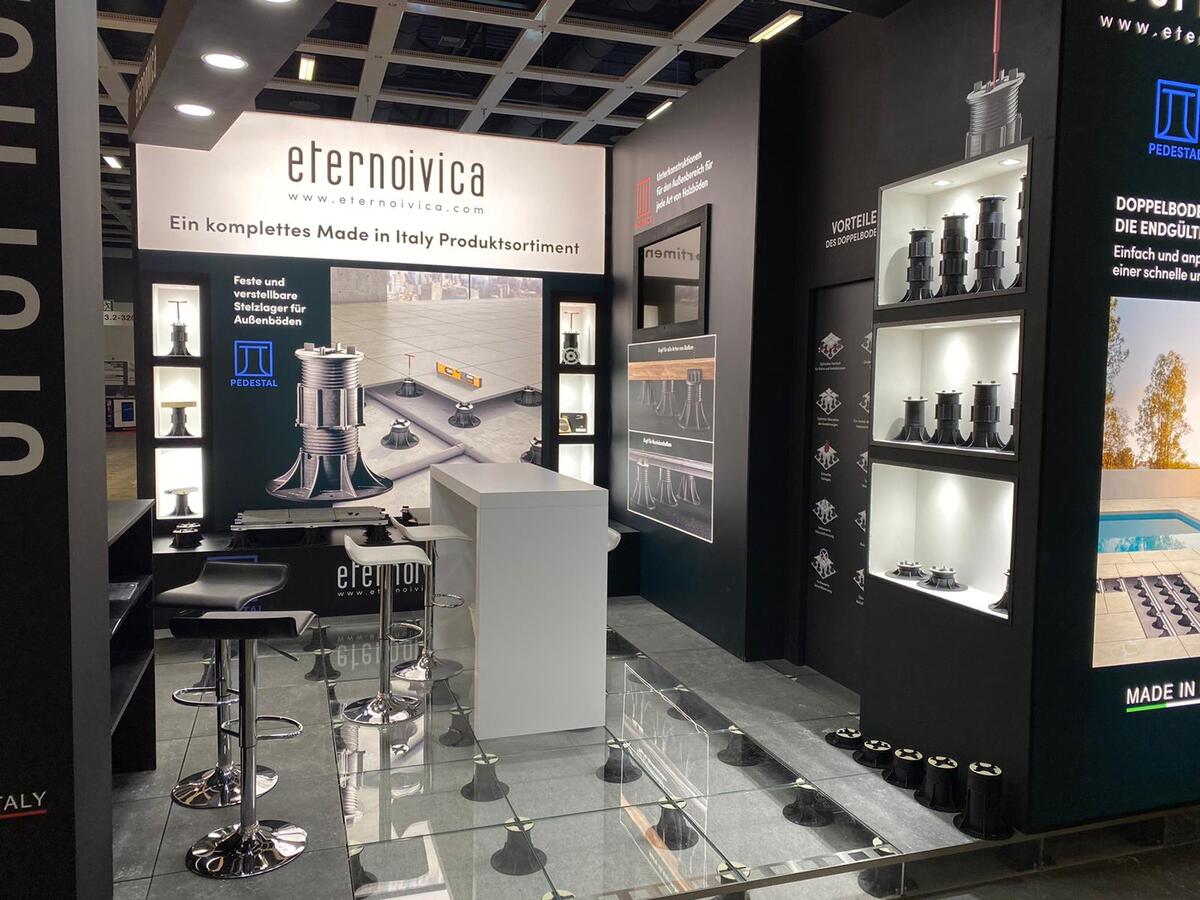 SEMINAR IN ACOUSTICS - PADUA
Another important appointment took place in Padua with the conference on Acoustics organized by us. The seminar involved 120 members including Architects, Engineers and Experts.
MEETING WITH AGENTS FOR ITALY
The usual meeting with agents and collaborators for Italy was held in our new and modern showroom. An opportunity to update, compare, exchange new ideas for the future, aware that many other goals can be achieved together.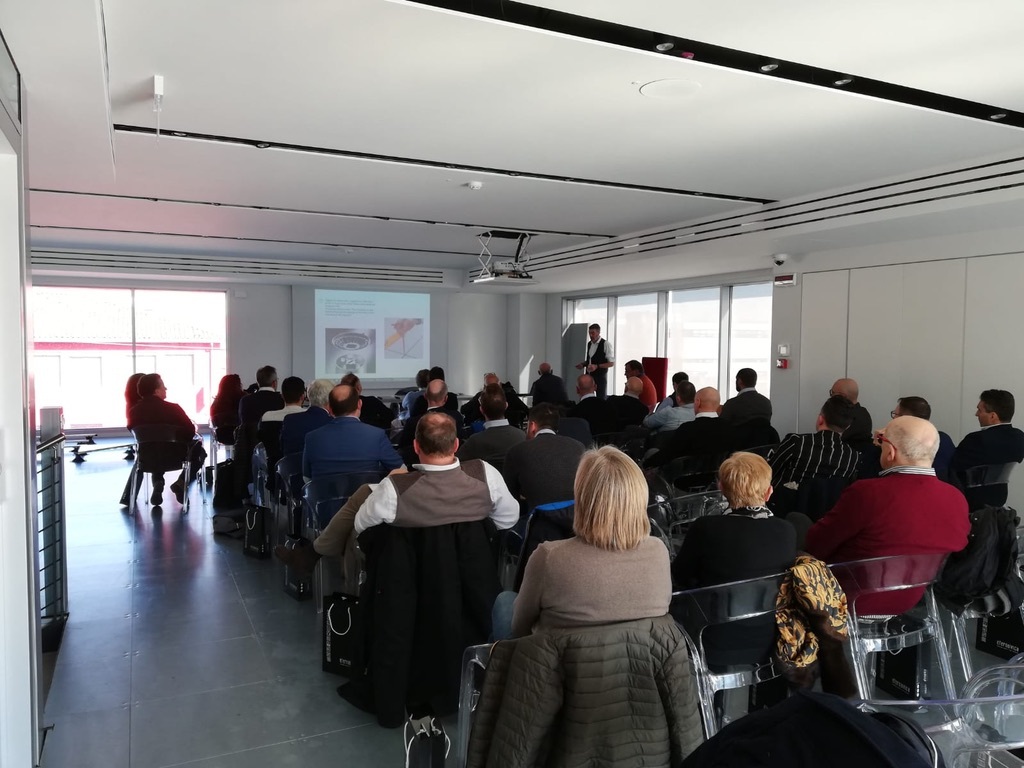 MEETING TEDX CORTINA
Our headquarters in via Prima Strada was again a perfect meeting place for the team of Tedx Cortina, who met at the showroom to discuss all the organizational phases of their next events made possible thanks to our presence as golden partner.