330
PAYSALIA - LYON
From 3 to 5 December, our Pedestal and Woodeck lines were the absolute protagonists of the Paysalia International Show in Lyon. A great turnout of visitors and numerous professionals interested in the world of raised flooring. The staff of Eterno Ivica has been able to satisfy the requests and provide all the information necessary to open new future collaborations.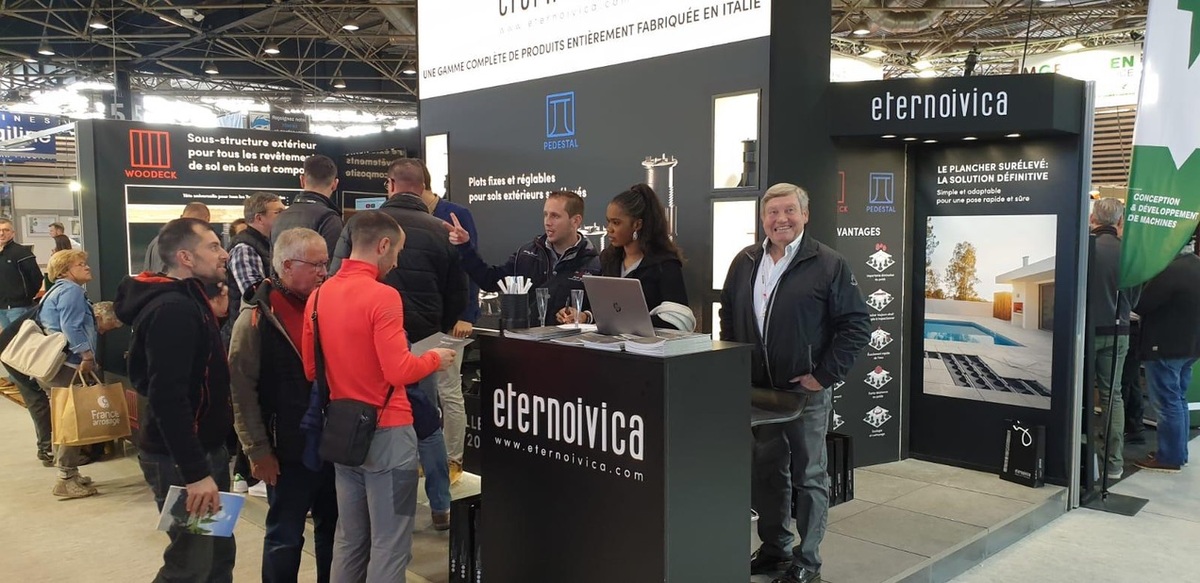 MEETING IN ACOUSTIC  - PADOVA
We were sponsors of a further conference entitled "Improvement of acoustic comfort in closed rooms". Eterno Ivica strongly believes in the realization of training conferences aimed at professionals such as engineers, architects and surveyors to develop new issues and discuss on new regulations and laws.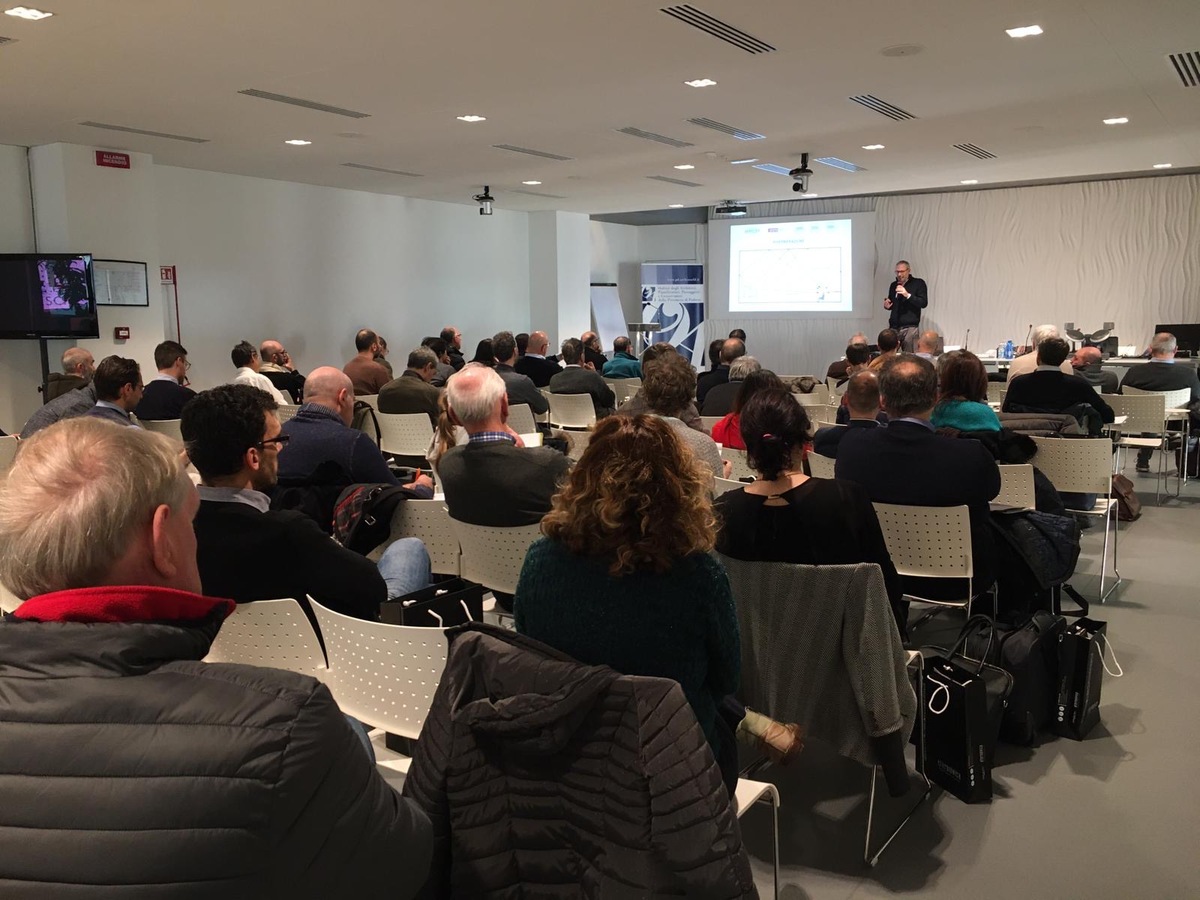 THE LUXURY OF ITALIAN STYLE - TIRANA
Eterno Ivica, like every partner company of this event, had the opportunity to exhibit its products to enhance the role of leader in the world of architecture. In particular, the supports for raised floors of the Pedestal line and a particular reinterpretation of Arch. Micheli of the sound absorbing panels of the Phonolook line were exhibited.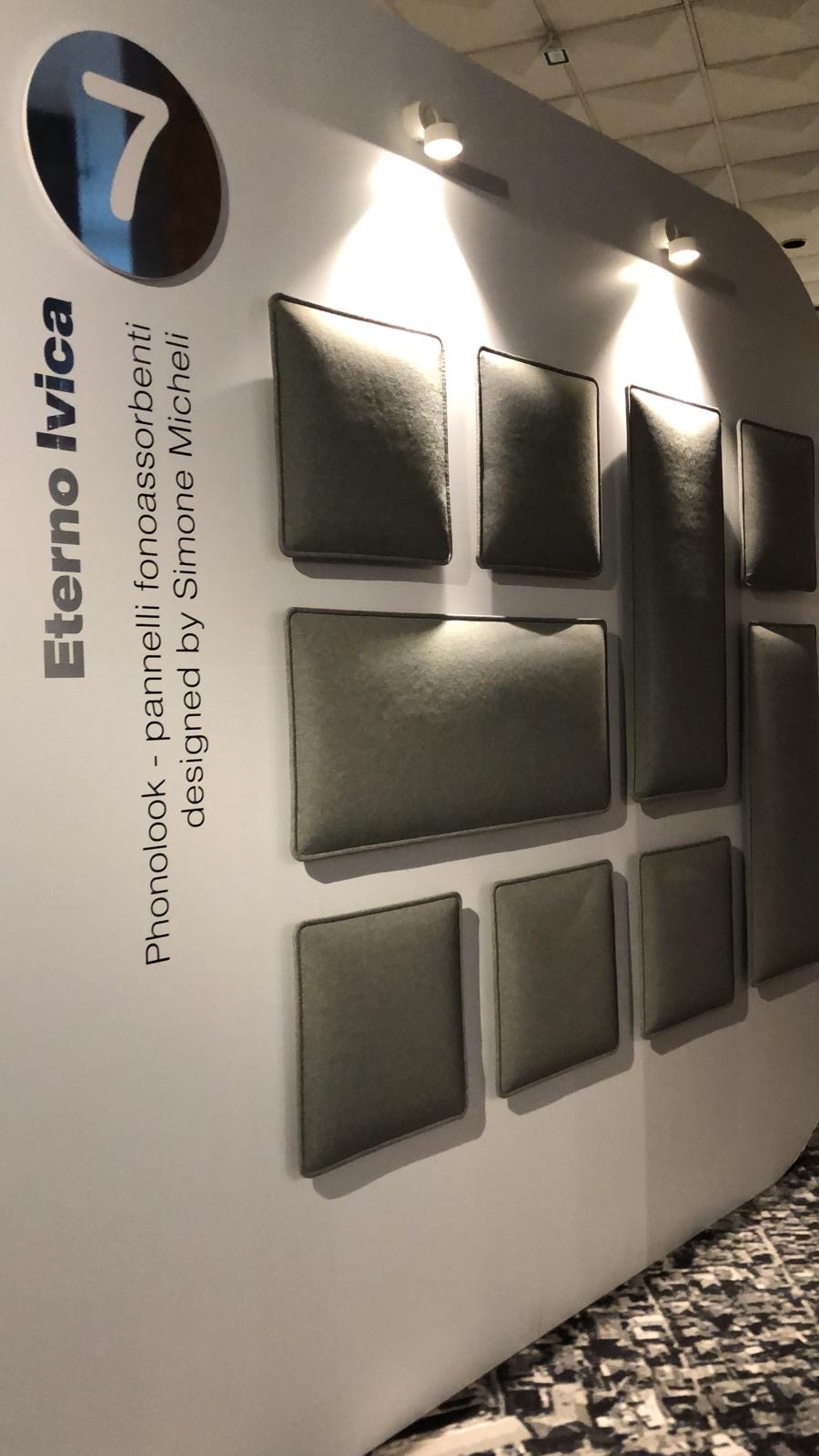 CENA AZIENDALE
We celebrated Christmas and the new year with an amazing company dinner at our showroom! Lots of food, fun and entertainment for all employees. We had the pleasure of attending a murder mystery dinner that kept us on toes throughout the evening until the final discovery of the murderer. Later, the lucky ones were able to win rich prizes given by the extraction of lottery numbers. But the company still wanted to give homage to all participants with a Christmas box full of gadgets including the highly sought-after water bottle branded Eterno Ivica.
In short, an evening of fun and staying together, which gave us new energy to face the new year to the fullest!