354
We are leaving behind a very long and full of changes month: for everyone it is a particular historical moment, but Eterno Ivica, despite everything, has not stopped. And it still doesn't stop.
We are convinced that we have left our mark even in this particular moment and, as long as we can, we will continue to do our best.
This is the report of March.
FUTURBUILD - LONDON
The only confirmed fair of the month was FUTUREBUILD in London, held from 3 to 5 March. A unique and very important event for the whole sector of the building and architecture world in London entourage and beyond.
Eterno Ivica participated for the first time, experiencing enormous success by presenting the Pedestal and Woodeck lines.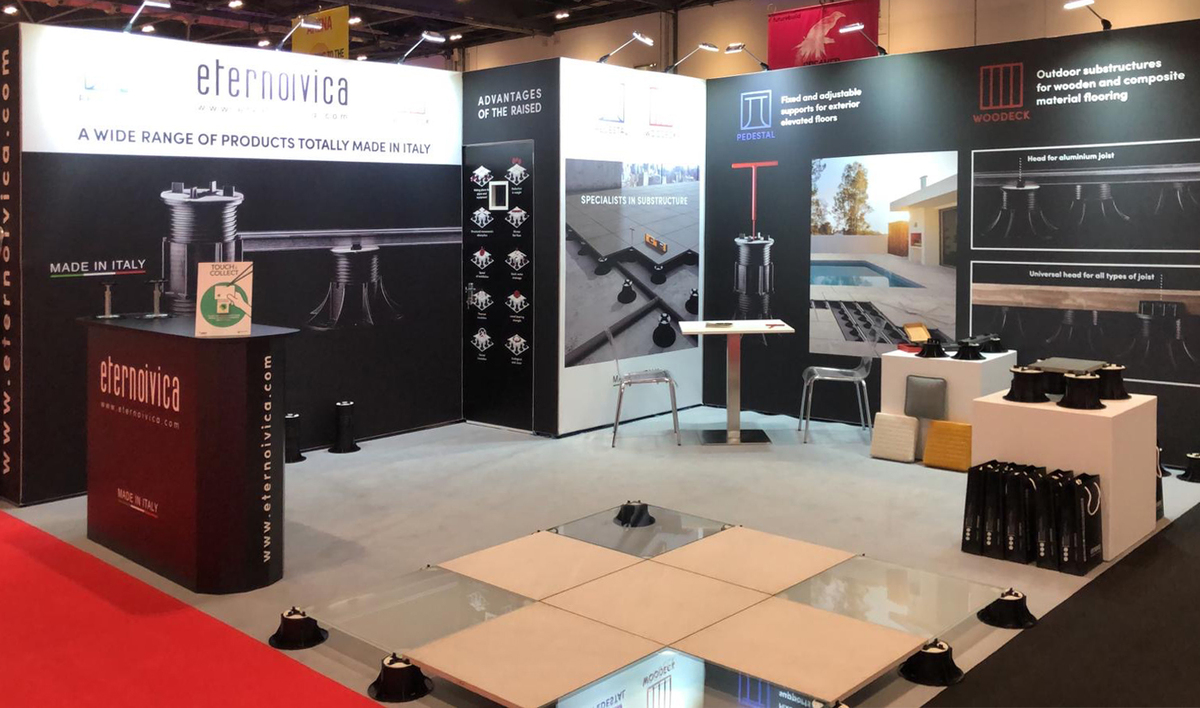 NEW ARKT ISSUE
The Eterno Ivica team together with its collaborators has not stopped by completing the new issue of ARKT - Space to Architecure.
You can visit www.arkt.space and download the issue directly here.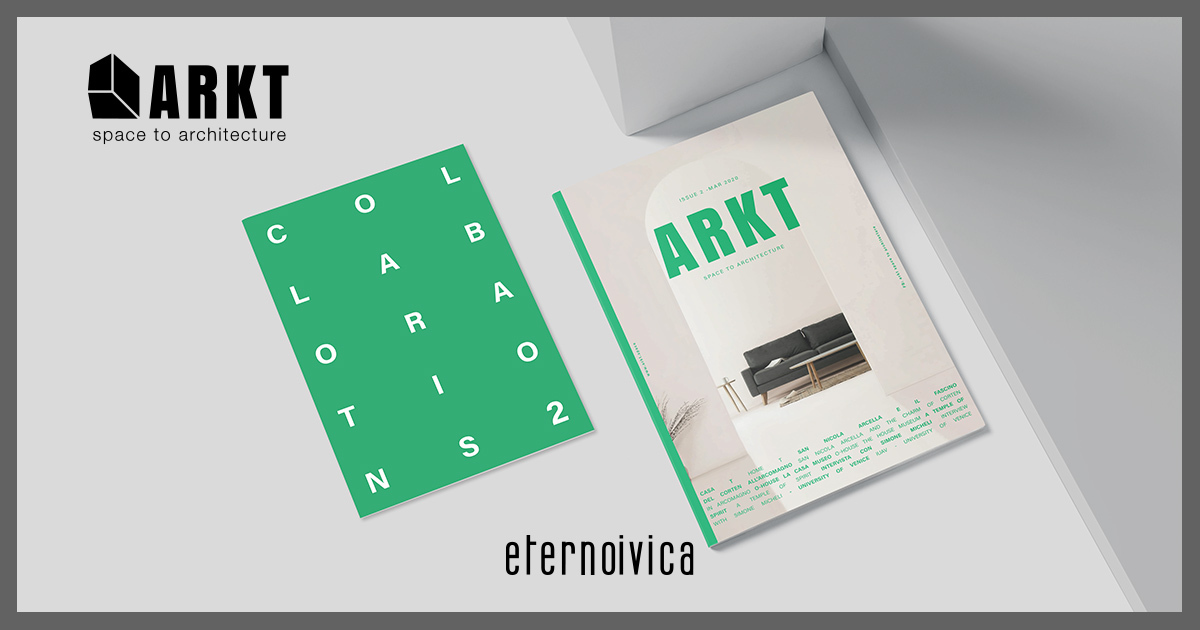 BACK STAGE SHOOTING FOR COMPANY VIDEO
In the first days of March, we started shooting for the new corporate video, starting our journey right from the production department.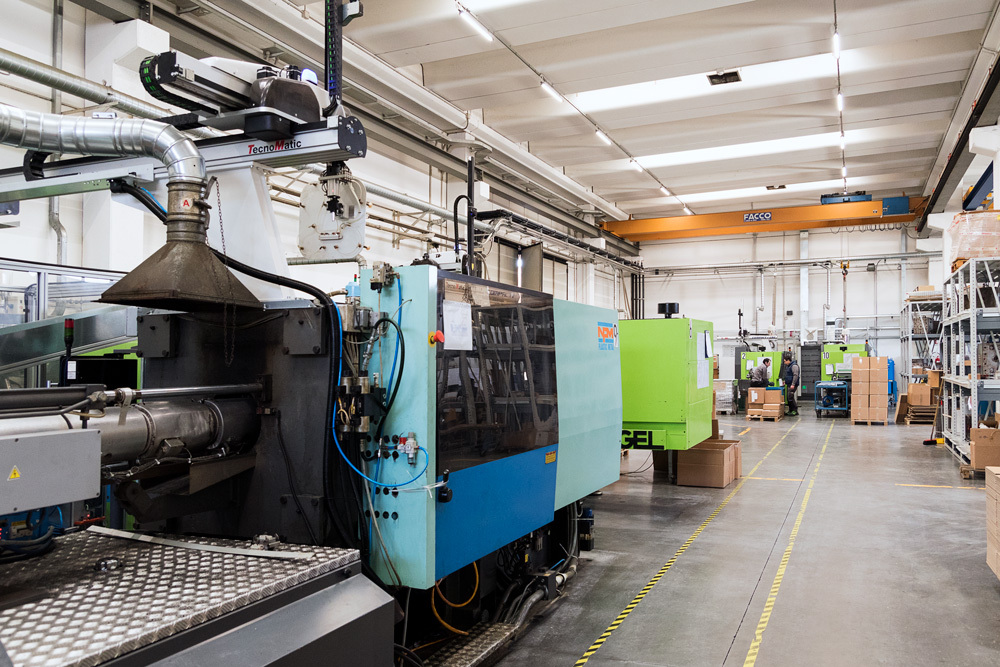 A NEW TERRACE IS FINISHED IN VORONEJ CITY - RUSSIA
In Voronej City in Russia, a large terrace of over 8,000 m2 was completed on the top floor of a shopping center.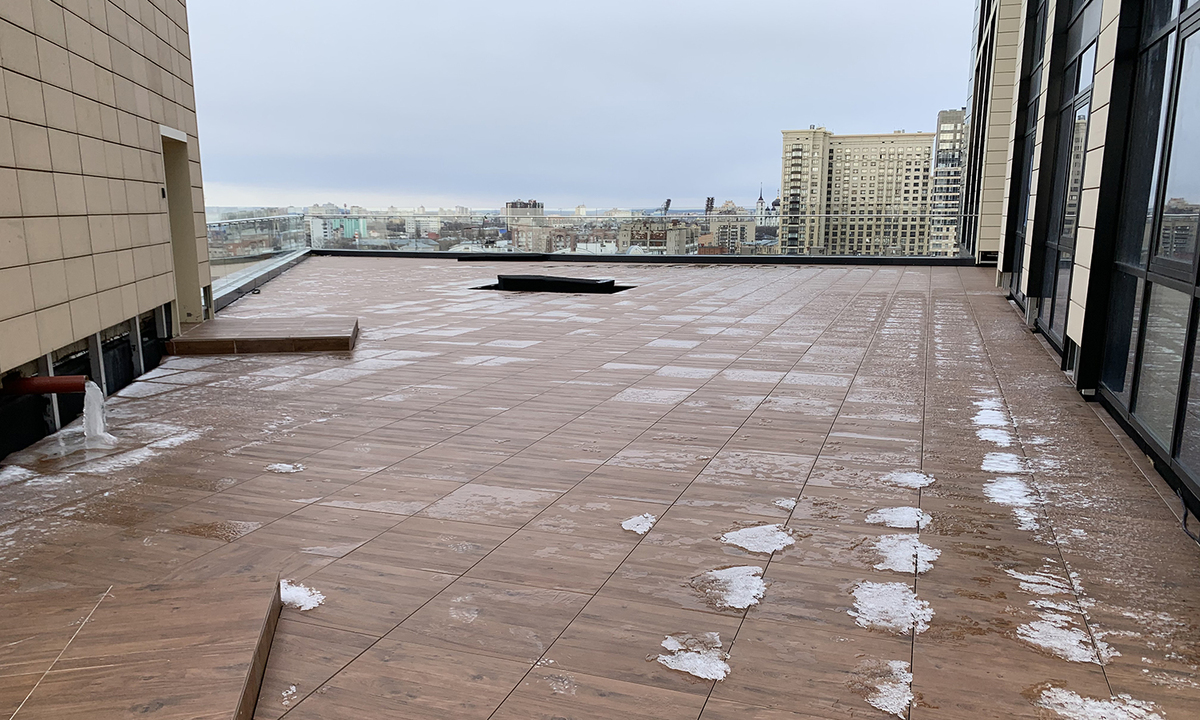 Unfortunately we have not been able to carry out our scheduled seminars and courses on acoustics in Trento and Bolzano, but they are only postponed waiting for better and propitious moments for everyone.
Even the MADE LOCAL event in Padua and the demonstration course for the installation of the supports of the Pedestal line, programmed at our showroom, in collaboration with ASSOPOSA, are only postponed.
The GIARDINA fair in Zurich scheduled from 11 to 15 March 2020, however, has been definitively canceled and will reopen its doors in 2021.